Step right up!
Spring brings a flowering of the circus arts to the city with the Zirco Festival.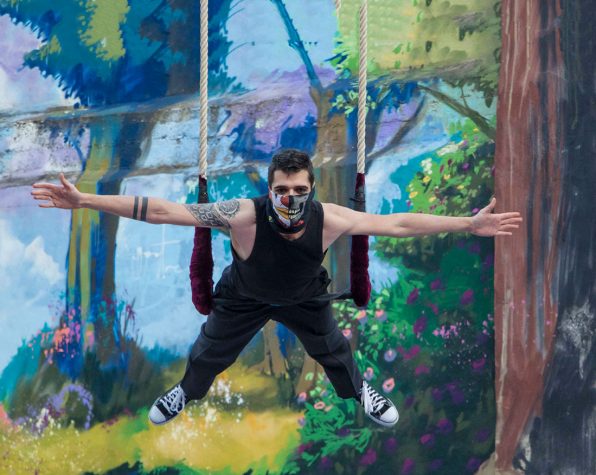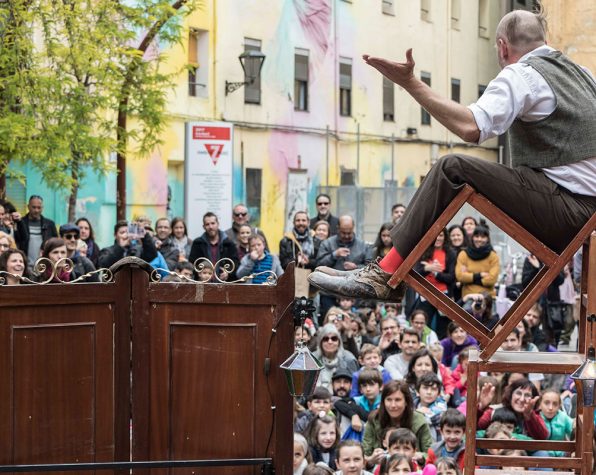 The goal is to distribute the magic of the circus throughout the city, offering a wide range of perspectives, from the most traditional to the most fringe and avant-garde. Zirco. Circus Arts, promoted by the Town Council and associations and professionals working in this area, is a new festival which arrives in spring to entertain and present the circus to an audience predominantly made up of families. For its debut this year, companies from Europe and Latin America came to Zaragoza to perform on 26 stages in seven of the city's districts (the majority of the performances being free).
The origins of this event lie in other initiatives with a long history in the city, including Entrepayasaos, the Circo Social Festival and the Zaragoza Jugglers' Association.
CLOWNS, JUGGLERS AND MORE
The skies of Zaragoza become a big top housing an immense variety of circus entertainments, from jugglers to theatrical clowns such as Pepe Viyuela. There are also film cycles inspired by the subject of the circus and photography exhibitions. The event offers a complete multi-disciplinary overview of a genre which is both age-old and constantly renewing itself.