Warmed by soul
Zaragoza welcomes the summer with the Slap! Festival, dedicated to black music and dance. The party goes on both day and night, with activities for children, markets and fun by the pool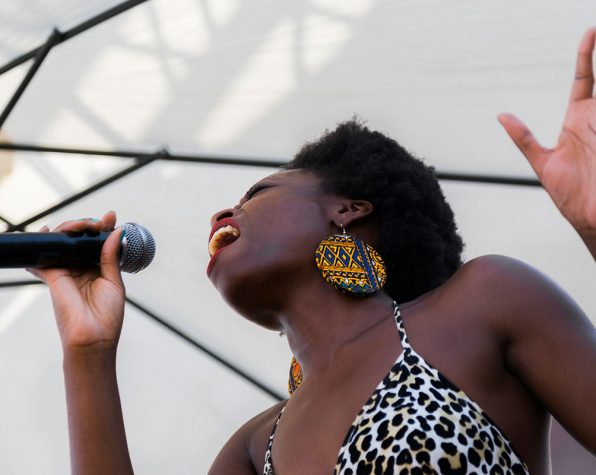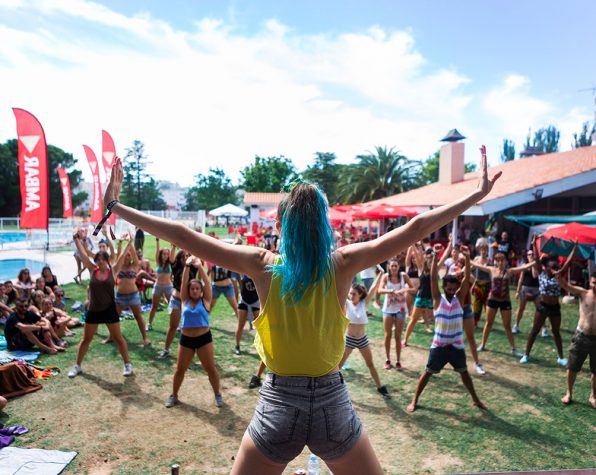 The Slap! Festival has garnered a place for itself among the rituals ushering in the summer months. For four days, and at very affordable prices, Camping de Zaragoza becomes a temple dedicated to black music and dance (from soul to funk and electronic) open to adults as well as children. For the latter there are workshops, games and concerts. The swimming pool, complete with DJ, is the heart of the festival during the hot mornings and afternoons.
There is time for basketball, break dancing, markets, eating areas, skating and more.
And when the night comes, the best voices echo through the pines. Slap! (which also offers small samplers during the summer at its indoor version) has featured such artists as William Bell, The JB's, Ray Lugo, Vintage Trouble, King Salomon Hicks, The Coup and Sonny Knight & The Lakers, among others.