The art of dancing in the streets
Trayectos brings dance to the streets and unique stages such as museums.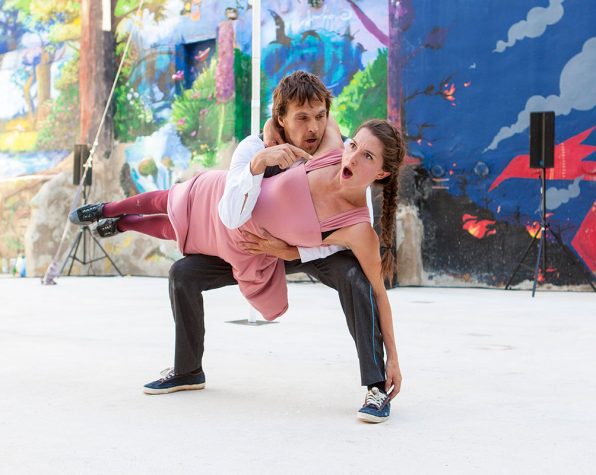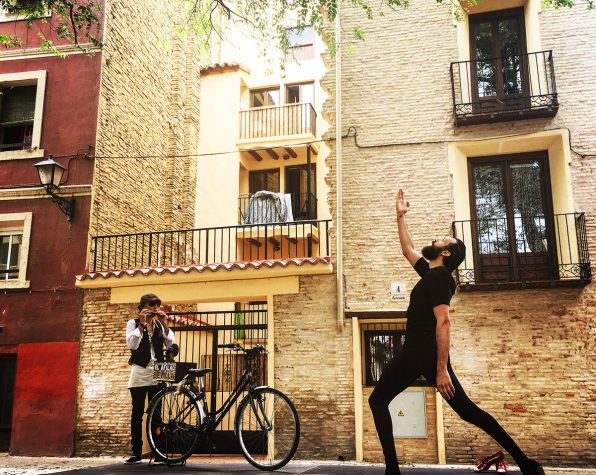 Víctor Ullate, María de Ávila, Arantxa Argüelles and others. Zaragoza is home to great dancers as well as audiences who are both knowledgeable and devoted to dance.
The first hints of the summer heat entice dancers into the streets. Modern dance is the point of departure for Trayectos, which each year invites companies from Aragón and the rest of Spain and the world to present their art in motion in some of the most unique spots in the Aragonese capital.
The idea is to literally bring dance to the people, while at the same time creating a dialogue with the local architecture. Trayectos insinuates itself into the Paraninfo Building at the University of Zaragoza, the city's most charming squares, including San Felipe and San Bruno, and even inside the baroque walls of Santa Isabel Church. At the same time, Trayectos provides common ground for artists to share experiences and projects.