ZARAGOZA AWAITS YOU!
Zaragoza is a city where no one feels like a stranger. And Zaragoza is also a place determined to make boredom impossible.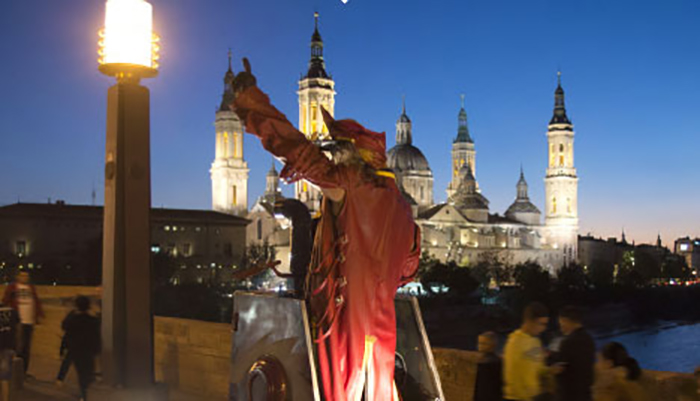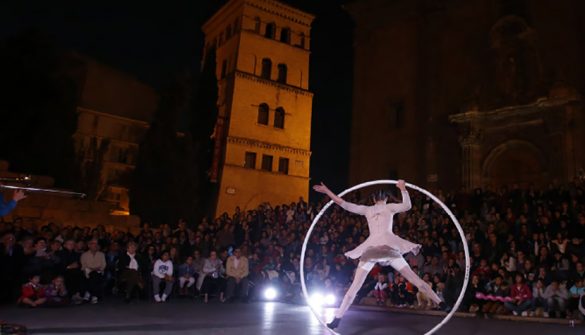 Its heritage and the character of its streets and squares are joined by a varied and virtually endless array of cultural offerings, with no period of the year being left out. Concerts, from huge shows to musical 'delicacies', festivals, urban art, cutting-edge technology, the work of Goya and Pablo Gargallo, street entertainment, markets, innumerable glasses of vermouth and countless activities for girls and boys… Zaragoza awaits you.