Life, art, colour…
Every September, the Asalto Urban Art Festival brings the biggest names in this vibrant scene to Zaragoza. The Aragonese capital is now among the leading international locations for this art form, with one of the best collections of murals in the world.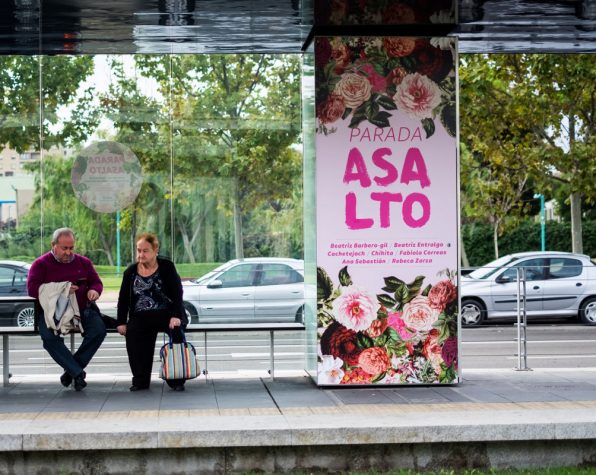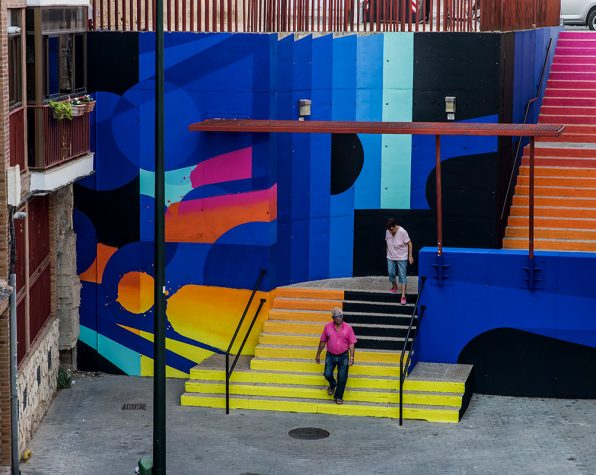 In September, all Zaragoza turns a face to the wall. But this is no punishment, quite the opposite, in fact. It is the celebration of the senses known as the Asalto Festival. This is the Aragonese capital's annual date with the cream of international urban art. At each edition, a select group of artists present their work on walls … and many other places. But Asalto is more than just spray paint, it also includes workshops, talks, performances, children's activities: a programme which seeks to deal with issues that extend beyond art, such as city models and new trends in urban development. In a history spanning over ten years, the event has helped transform many areas of the city with its art, leaving behind dozens of painted walls in the historic district and neighbourhoods such as San José, La Almozara, Valdefierro and Las Delicias. This artistic legacy has made Zaragoza one of Europe's leading centres of this new and creative cultural scene. Antonyo Marest, Okuda, 100 Pression, Agostino Iacurci, Aryz, Boa Mistura, Gonzalo Borondo, Guim Tió, Zest, Mantra, Harsa and Pastel are just some of the creators whose work can be found in Zaragoza. During the festival, there are guided walking and bicycle tours to see the art.
In recent years, the festival has also included an urban art fair (with clothing, accessories, illustrations and more) and a 'headquarters' which offers a gathering place for visitors and artists, as well as providing space for live music.
Explore the legacy of ten years of the Asalto Festival.