#ESTOYENETOPIA
Like a beacon for technology at one of the entrances to Zaragoza, Etopia is a multi-disciplinary laboratory for experimentation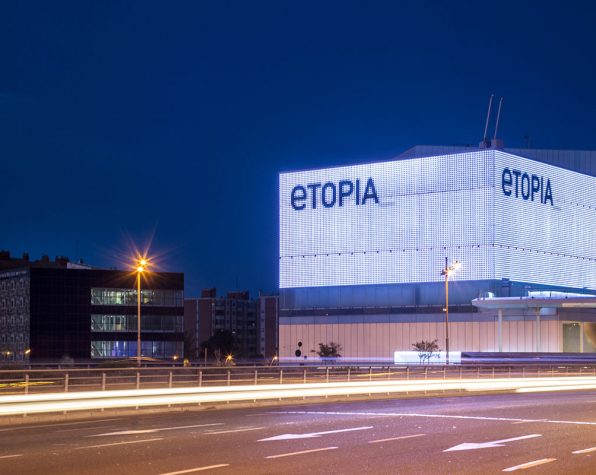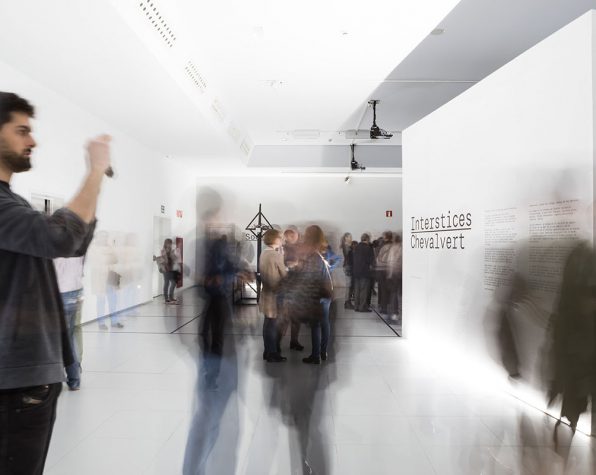 The gigantic screens of Etopia emerge near Zaragoza-Delicias Station, with the media façades providing an exterior symbol of the hive of activity taking place inside the building. Etopia is a place for technological experimentation and a testing ground for the near future in a wide array of areas: from art to performance, ecology, science, virtual reality, the world of 3D printing and 'makers', and avant-garde music. All of this is presented through exhibitions, concerts, talks, conferences, workshops and expert or student residencies. Children and young people have a special place set aside for them at Etopia Kids.
HANDS ON
Harinera ZGZ is a new community culture and leisure space located in the San José neighbourhood of Zaragoza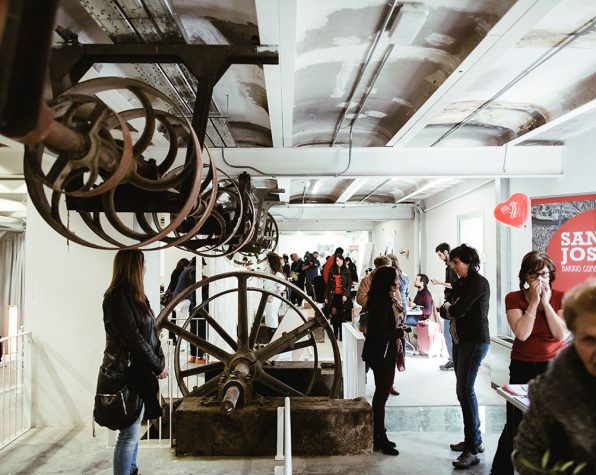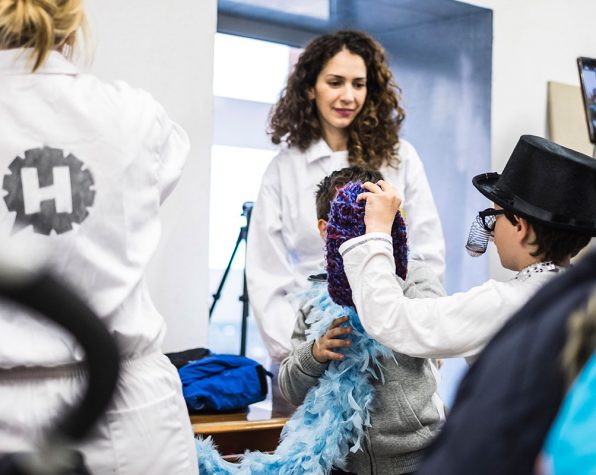 Two ideas, bringing culture to the neighbourhoods and communal management, are the driving forces behind the Harinera ZGZ project, a new space created in a renovated factory for the residents of the San José neighbourhood. It offers a number of activities, with the only requirement being to 'get your hands dirty'. At Harinera, everything is done with participation in mind. Offerings include workshops on creative recycling and mural painting; there have been documentaries, talks, concerts and more.
Harinera ZGZ has a special place in the city because it is a municipal space where the decisions are made by everyone, as a collaboration between the town council, local residents and any cultural stakeholders who wish to get involved.