Treading the boards
Zaragoza's theatre calendar combines avant-garde, fringe, classic texts and the hottest box office productions of the moment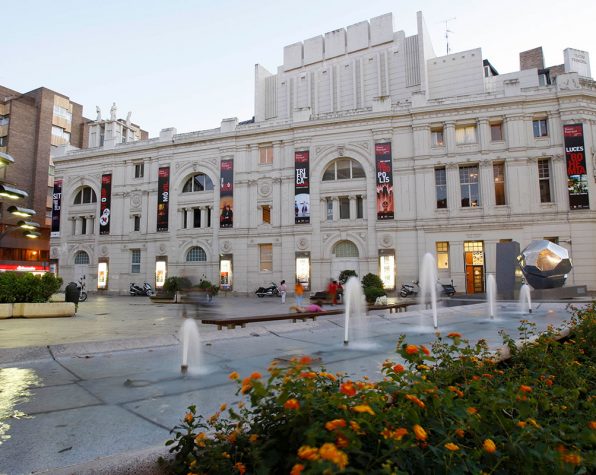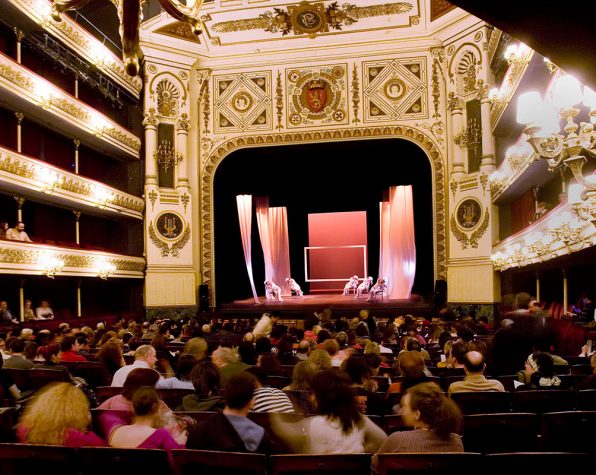 Its veteran status makes Principal de Zaragoza Theatre, which will debut new seats this season, the flagship of theatre offerings in the Aragonese capital. Each season, some of the most prominent names on the Spanish stage tread its boards in classic productions, along with companies from all over the world that focus on fringe theatre and experimentation. This space, which is large but capable of providing the most intimate of atmospheres, is also ideal for concerts, including pop and rock music. In addition to the Principal, Zaragoza also offers other venues with a smaller capacity, but only in terms of their audience size, as their sights are set far and wide. El Mercado Theatre, located in the San Pablo neighbourhood, also presents wide-ranging programming with theatre, music and a variety of other entertainments, such as magic.
Both theatres also offer a lot of children's programming, but it is the Arbolé Theatre which dedicates almost all its productions to kids, making it one of the few children's theatres in Spain. Las Esquinas Theatre and La Estación Theatre round out the offerings.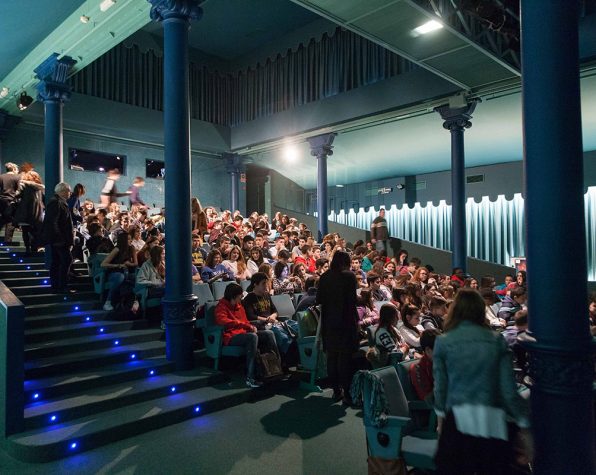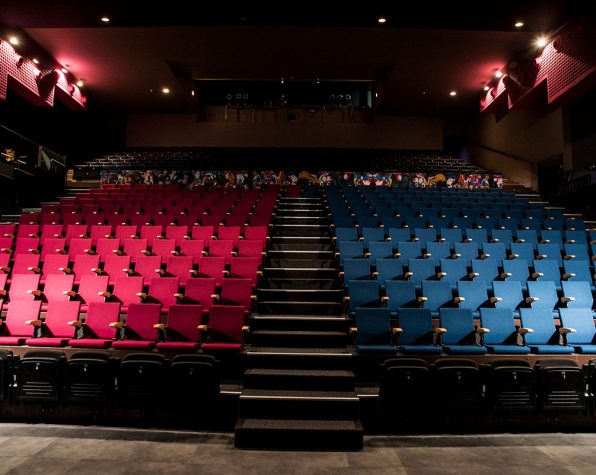 La ciudad es un escenario para todos los gustos
Una repleta y variada agenda
TEATRO PRINCIPAL
El teatro con más solera de la ciudad.
www.teatroprincipalzaragoza.com
TEATRO DE LAS ESQUINAS
Una de las más recientes incorporaciones a la agenda teatral zaragozana.
TEATRO DEL MERCADO
Coqueto escenario donde
hay citas semanales con las artes escénicas y la música.
www.teatrodelmercadozaragoza.com
TEATRO DE LA ESTACIÓN
Un escenario comprometido con el teatro de vanguardia y de calidad.
OFF DE CALLE. El mejor teatro de calle se reúne en las calles de Zaragoza en las Fiestas del Pilar.
SALA EN BLANCO
La moda del microteatro desembarca en Zaragoza.